We'd like to introduce you to some mighty sistahs – 100 of them to be exact.
It's International Women's Day folks, so let's celebrate by honoring every woman in our lives – and those who've gone before. In March 1911, International Women's Day (IWD) was honoured for the first time in Austria, Denmark, Germany and Switzerland. Over a million people attended rallies on that day, campaigning for women's rights to vote, work and hold public office, and calling for an end to discrimination.
 Join rock-n-roll power-sistah Annie Lennox in this toe-tappin' vid as she sings her anthem to women worldwide.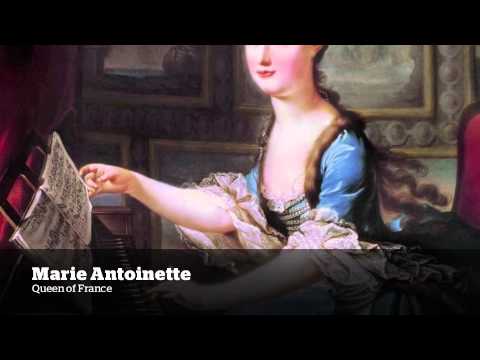 Who will you be honoring today – your mom, your sister, wife, lover, teacher, friend? Leave us a comment and tell us about one of the great women in your life!