Using a Guided Meditation is great when you want to engage a busy mind in something other than, well, busy-ness. It's also especially helpful if you have a hard time sitting still and relaxing your mind during other kinds of meditation. By giving the mind something to do (or look at, or listen to) it's much easier to release resistance and get yourself into a deeper level of mind.
Guided meditations can be used any time of day – including coffee breaks, when you wake, before you go to bed, or during that mid-afternoon energy 'dip'. And you know what's really cool about them? Thanks to youtube, we've all got a huge selection to choose from!
Here's one to ease you into relaxation and focus, all while enjoying some of nature's beauty.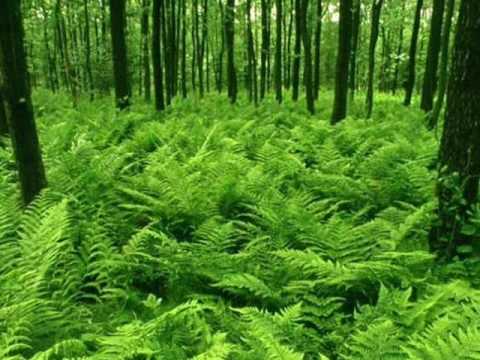 To download the audio, right click this link and choose Save Link As or Save As »
Do you use guided meditations? Have you used them to try to get specific results? Let us know in the comments below.