Over the last couple years we've featured a ton of great videos on FinerMinds. Some will make you shed tears, while others will inspire and make you laugh.
But since we get so many new readers, we thought we'd do a quick recap of the top 5 best videos.
Chances are you'll want to share this post after you're done watching. Go ahead, we don't mind :-)
The One-Minute Life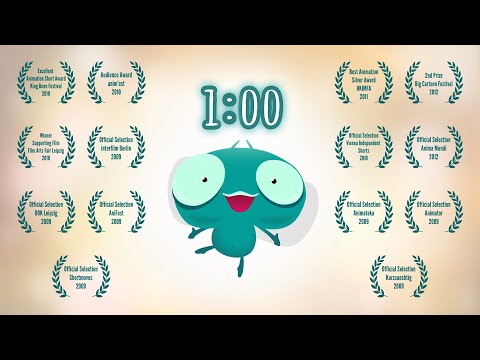 Jessica's Daily Affirmations (This Girl Kicks Serious Butt)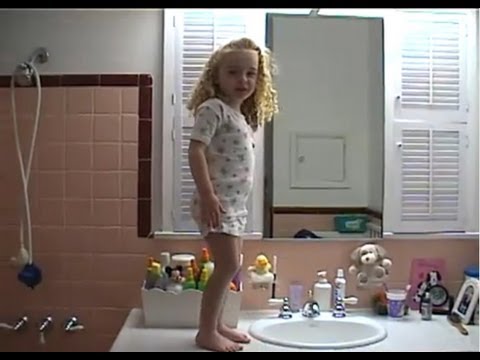 Why Are People So Unhappy When Everything's So Amazing?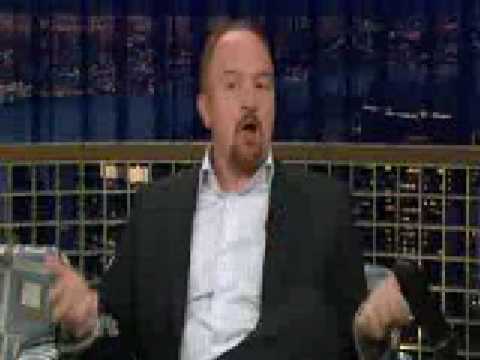 What Truly Motivates Humans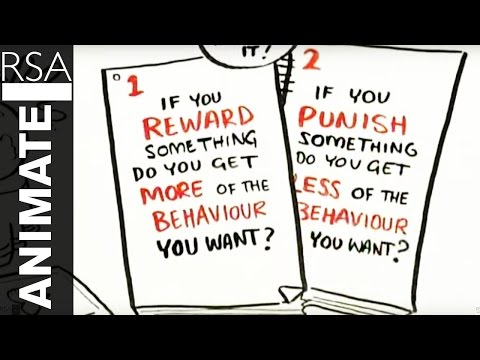 Enthusiasm Unleashed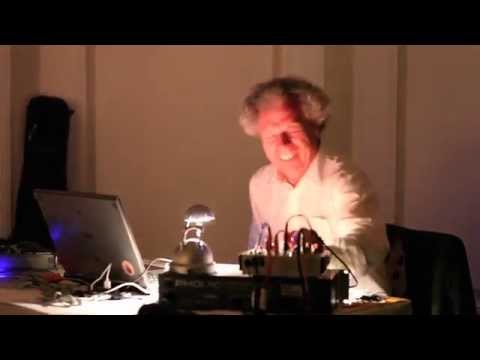 Which one was your favorite? Let us in on your thoughts with a comment below.