There's a health craze rocking the world (North America and Western Europe at least). But amidst all the calorie-counting and fat-burning, we're letting our trust get the best of us.
Think about the last time you went grocery shopping. You probably saw signs like these all over the place: "99% Fat Free", "Low Fat", "Healthy Alternative", or "Non-Fat".
Unfortunately these signs aren't always true. In fact, they could be warnings that you should look further into their nutritional break up.
Find out how the biggest corporations are tricking you and the rest of the world with their creative math and need for profits.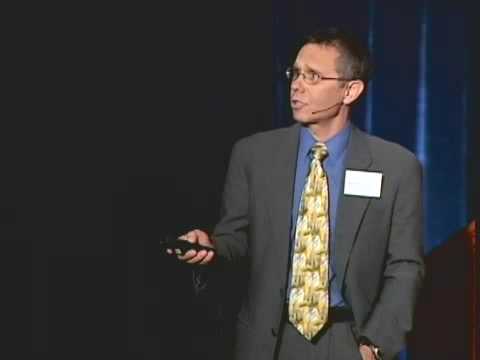 This video left me pretty miffed. What are your thoughts about this form of manipulation?