Here's an awesome recording we wanted to share with you guys of Tony Robbins talking about Sylvester Stallone's life story. You might only know him as Rocky but it turns out this well-chiseled action actor shares a lot in common with Tony Robbins himself.
Play the video below and you'll be blown away. We definitely have a new found respect for this guy now.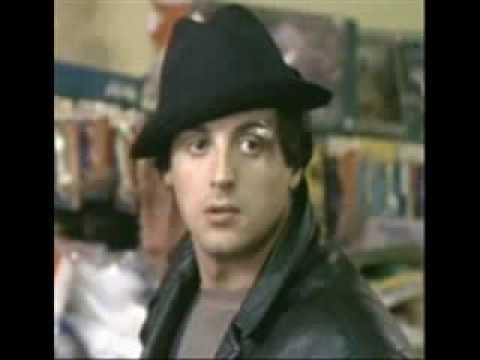 Got an opinion? We want to hear it. Drop a comment below with your thoughts on this.