This has got to be the cutest animation I've ever seen with the cutest song too!  :)
Kate Nash sings about the cycle of friendships, the comings and goings of life, the little things that matter and most importantly, self-acceptance.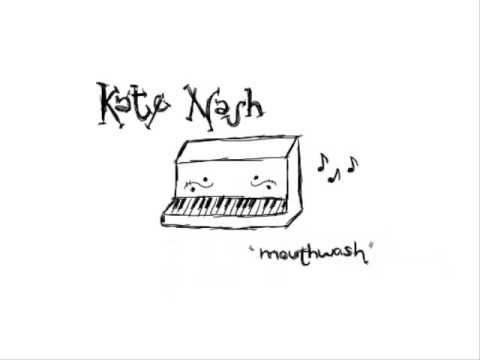 Do you like it?Let us know!
Also, don't forget to share this on your Facebook!