FREE

EVENT
REGISTRATION
Event will take place on 27th September at 6 pm PT
UNCOVER
THE
TRUTH
BEHIND
MANIFESTING
AND
GETTING
WHAT
YOU
REALLY
WANT
Do you sometimes see flashing glimpses of the person you could be? Like during a meeting, when you pull a brilliant idea seemingly out of thin air? Or when you're able to manifest a surprising synchronicity into your life, whether it's a person, goal or object?
In these moments, do you get the feeling that the Universe is your best buddy, and literally anything is possible?
Perhaps like millions, you've experienced varying degrees of success with manifesting – yet you still feel that something is missing. Something you're not going to find in traditional techniques, visualization exercises or dream boards… something that makes everything just fall into place.

LEARN

WHAT'S

STOPPING

YOU

FROM

UNLOCKING

THE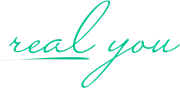 Mike Dooley has dedicated the last 13 years to studying everything from the Law Of Attraction, to learning from his own triumphs, and heartbreaking low points. During this time, he's uncovered a number of astonishing truths about the Universe and how manifesting really works.
He's discovered that there are five mistakes that you may have been subconsciously making, sabotaging your manifesting efforts of becoming that high-flying career person, that confident lover or living the life you only dared to indulge in your wildest dreams.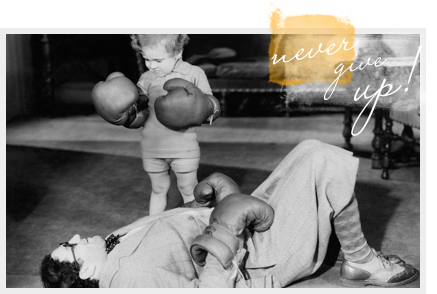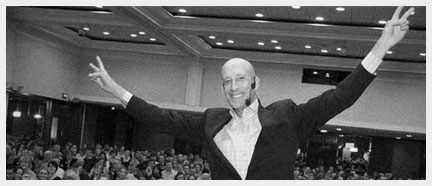 At this free online event, Mike will reveal what these five mistakes are and empower you to get into the manifesting flow and become the creator of your dream reality. Mike's uncanny ability to channel universal wisdom has earned him over 450,000 subscribers to his Notes From The Universe emails – so just imagine how powerful this exclusive 60-minute event will be.
WAKE

UP TO
THE
INFINITE
OPPORTUNITIES
ARISING
FROM

THE

CONSCIOUS

SHIFT

OF 2012
Mike has been teaching his unique manifesting technique on a world tour that has spanned four years and seen him travel 6 continents, 21 countries and 95 cities; helping thousands of people just like you learn the truth behind manifesting and kick their dream life into gear.
Mike has only ever revealed the truth behind manifesting at his live shows, until now. This is a rare opportunity for you to learn the five manifesting mistakes and how to get the universe working for you, rather than against you.
The only question is, are you ready to become the controller of your reality and happiness?
To attend this life-changing FREE online event simply RSVP in the box at the top of the page.

Testimonials from Mike's Playing the Matrix Tour
The best part of Mike's tour is that even if you checked in 6 months down the line, everything you learned is still relevant as if it was meant for
TODAY

.

- Loshini Selvarajah
Mike teaches you to focus on manifesting general things such as health, abundance or happiness – so you work with the Universe and not against it.
- Alexandra Nicorici
1
THE
TRUTH
BEHIND
MANIFESTING
Here Mike will take you beyond the Law of Attraction and traditional manifesting techniques by unraveling the truth behind the mechanics of the Universe.
3
THE
FIVE
MOST
COMMON
MANIFESTING
MISTAKES
Mike dispels some of the most common manifesting beliefs that could be standing in the way of you becoming the real you whilst also revealing how to navigate your way around these mistakes.
2
HOW
THE
CONSCIOUS
SHIFT

OF 2012

AFFECTS

YOU
In this section, Mike explains how traditional methods exclude an infinite number of other possibilities from occurring and why 2012 is your year for evolution.
4
MIKE

DOOLEY

ON

THE

HOT

SEAT

We put Mike on the hot seat to challenge his different take on manifesting, and will explain how you can access his most recent live show, Playing The Matrix: Getting What You (Really) Want (Live in KL).
FREE

EVENT
REGISTRATION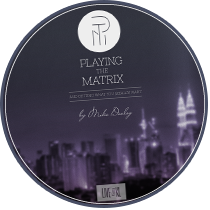 Enter your name and email address
to take part in this online event
" Mike Dooley "
Five manifesting techniques
No credit card required.
Event will take place on 27th September at 6 pm PT